Lots of Thanks
My heartfelt thanks to Kohinoor Educare. They really helped me to achieve my Student Visa . I would Recommend KEC to all my friends looking abroad education or visa services.

Tina Thapa
Thank you so much Kohinoor
Thank you so much Kohinoor Educare for assisting and guiding me in my visa purposes. I highly recommend this consultancy as the staff here are very friendly and helpful.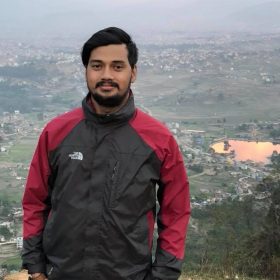 Raju Ghimire
Thank you
Thank you very much to all the staffs for standing beside me and helping me to get what I had dreamt of, my Endeavour would be of no use without your suggestion and support.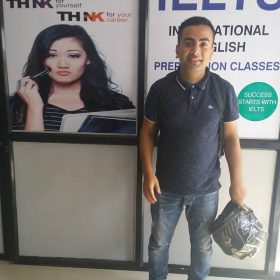 Ashish Karki
Thank You
I show my deepest gratitude towards Kohinoor Educare P. Ltd. It really helped me through entire student visa procedure. I am all excited for my further career and content to know what I can do with the degree that I am pursuing. Proud to be the part of Kohinoor family.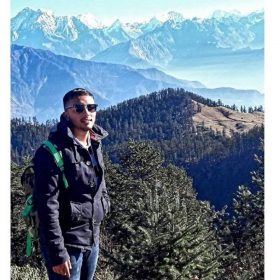 Sunil Ban
Thank you
Thank you kohinoor for your guidance and cooperation to make my dream come true to study in Australia.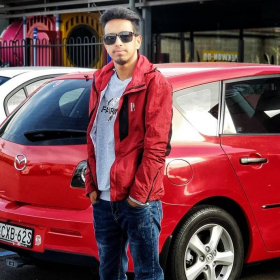 Ajit Karki
Ajit Karki
Thank you kec
Thank you Kohinoor Edu care for your support and service you have given towards me.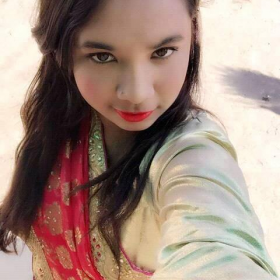 Anupa Thapa
Mr.Sudip Raj Basnet
I would like to thank kohinoor for helping me for the journey towards the student visa in Australia.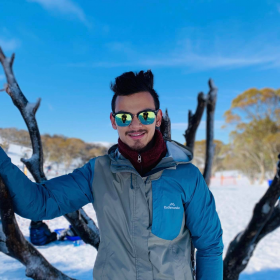 Sudip
kohinoor educare pvt ltd
Help me a lot to achieve my dream.
Kohinoor Education Consultancy is not just a consultancy.It's the second home of every students who all are applying for abroad studies. I just have no words to explain about it because it's the one which help me a lot to achieve my dream.

Anjila Aacharya
Kohinoor Edu. Care best of all consultancy
I don't know how but during these past 3-4 months interval of time, Kohinoor became a part of me. The counseling staffs here are really amazing. They helped me to solve my problems and confusion and supported me in my every step.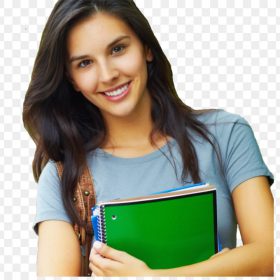 Julie Ojha
CAB